Novitech together with its subsidiaries and other partner companies form the Novitech Group. The mutual synergy of the group increases the added value for the end customer.
Our vision is to be perceived by customers and partners as a company providing high-quality and unique services in the field of consulting, design, and implementation of flexible IT solutions that support innovation, growth, and organizational values.
Novitech participates in international projects with the aim of implementing innovations at the European level. Together with partners from across Europe, Novitech implements projects financed by various programs of the European Union.
Significant projects and solutions of the NTG Group
Novitech Group has been one of the key players in the IT field for many years. It offers a complete range of products and innovative systems that are capable of meeting the demanding requirements of its clients.
Our employees help clients choose the right type of solution for their software development needs, prepare the necessary documentation and technical specifications, and provide technical support not only during the project implementation but also after its completion.
We provide tailor-made solutions according to customer requirements in line with modern IT knowledge, trends, and technologies. We offer our customers comprehensive IT solutions from consulting and planning to the implementation of services and operation of IT systems.
We perceive ourselves not only as a provider of IT services who implements IT projects, but rather as a reliable long-term partner who accompanies its customers towards the digital future and significantly contributes to their business success. We provide solutions for industrial companies as well as commercial and government organizations.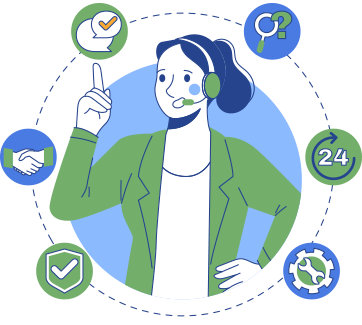 Novitech a.s., the original company founded in 1989, is the coordinator of the SME group of companies, which ensures immediate sharing of technological knowledge, service delivery standards, and development of competence areas among the group members. It leads extensive projects of the group and directly implements internal innovative projects of the group, such as I3D Industrial Services.
Are you looking for a reliable partner to help you with your IT projects?
Look no further! Our experienced group of IT professionals is ready to work with you and help you implement your ideas. Contact us today to learn more about how we can partner with you to achieve your vision
ARE YOU INTERESTED IN COOPERATION?
We wannt to find the people with creative and innovative ideas who are ready to contribute their personal touch to our company. Do you have a project idea in the IT field with a new or unconventional solution? Do you want to bring it to life with us? Don't hesitate to fill out our short form and we'll get in touch with you.