WEBCON Business Process Suite
WEBCON BPS is a platform for rapid development of BPM applications – from industry-specific to critical – without the need for programming. The cutting-edge InstantChange™ technology revolutionizes the change management process by minimizing the time required from change approval to deployment to an absolute minimum.
WEBCON BPS turns IT department staff into 'SharePoint superheroes' capable of producing a wide range of business applications as needed. It provides top management with the freedom to make urgent decisions immediately, without the need to interrupt company operations. Business users are provided with a digital space for easy access to their tasks and important information.
WEBCON BPS helps large capital groups to respond to constantly changing critical processes and millions of tasks that arise every month. On the other hand, its scalability allows smaller organizations to initially optimize their daily activities, and gradually, with business growth, it helps expand processes to new departments and subsidiaries or into other countries.
WEBCON report: Business Process Management and its Changes in Companies
More information can be found: https://www.webcon.com/webconbps
During the company's existence, we have successfully implemented many systems using various technologies. The most significant project was the implementation of the Tax Information System.
ax Directorate of the Slovak Republic / Financial Administration of the Slovak Republic: Application software for the Tax Information System, eTax tax portal, VIES, VATRef, eSVAT – systems for communication with tax authorities within the EU.
The Publications office of the European Union: IT consulting services – project management, system architecture design, system design, IT service management (projects: eNotices, eSenders, eTendering, TED Monitor, Open Data Portal).
General health insurance company: Administrative information system, central document storage, internal portal, management of data conflicts
U.S. Steel Košice, s.r.o.: Electronic document management – processing of incoming invoices, management documentation, document scanning.
Východoslovenská energetika Holding, a.s.: Medical examinations and training, HR forms, Walks, HelpDesk.
Office for the Regulation of Electronic Communications and Postal Services: Management of business trips.
Creation of process models: Ministry of Finance SR, Ministry of Education SR, Tax Administration, Customs Administration, Lesy SR, TEKO
Implementation and introduction of SAP: SLK Komárno, JCP Štúrovo, VUJE Trnava.
Maintenance and development of standard ERP in public and private sector: Ministry of Foreign Affairs, Ministry of Economy, Ministry of Education, Nuclear Regulatory Authority, Komárno: municipal companies, Kosit, IPR.
BI solutions for wholesale and retail management: Komfos, Impol, Tauris, Anavek, L&L trading, Lumarkt, Mirad, PIMA, MilkAgro, Noema, Inmedia, ProCare.
EU development and innovation projects: eFarmer, eCommittee, InnoCreate.
Quality standards: VSE, TEKO, BAT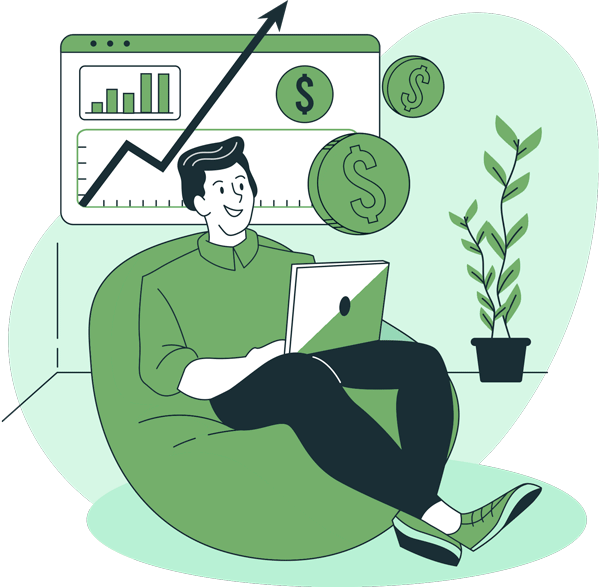 Innovations are an essential tool for creating new products and services that ensure the growth of the region, survival, and long-term development of the company.
INOFORM is a generic system for managing the innovation process in a business, region, or industrial sector.
i3D – Use of VR/AR technologies for implementing modern maintenance systems in industrial companies
iTraffic – Intelligent traffic light management based on the number of vehicles in front of the traffic lights and traffic statistics.
Process Cloud – Easily accessible, cost-effective, user-customizable automated processes for small and medium-sized businesses in the cloud.
GIV (Global Innovative Views) – Virtual 3D tours for both indoor and outdoor environments.
CORTS – Intelligent sensors, object recognition and tracking in the cloud.